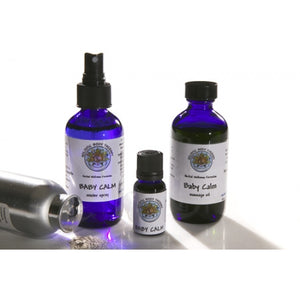 Includes:
BABY CALM Massage Oil
BABY CALM Mister Spray
Zinc Salve
THESE PRODUCTS ARE NOT INTENDED TO DIAGNOSE, TREAT, CURE OR PREVENT ANY DISEASE
Reprieve
We used this set with the Kid Calm when my kids were young. Teething can be such a hard time for new parents and kids alike. These products definitely took the edge off that.